The joy that is me.
Rule #1: Don't spend life
preparing to live.
Rule #2: Don't be a schmuck.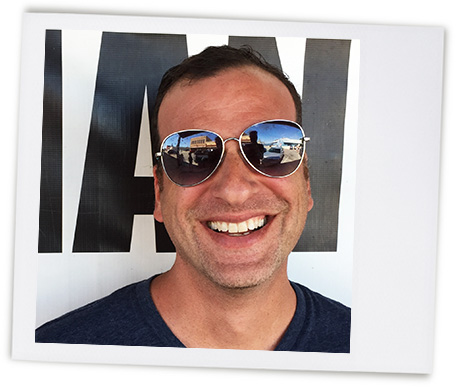 So, You Make Banner Ads. Seriously?
That and Some Other Stuff
One of my earliest memories is riding in a shopping cart at age 4 and thinking up with new logos for cleaning products. I grew up working at Rotches Pork Packing, the family slaughter house. Eschewing the multi-generational tradition of cleaver-wielding Rotches men, I now design and direct ad campaigns.
I enjoy the journey and would hardly do anything at all if I only acted on my good ideas. I base happiness on the ability to take and give a joke. I've got a wife, 2 daughters, 1 cat, 1 fish, 2 very smart dogs and 1 very dumb dog named Crash. All of them make me laugh except the fish. That fish is a jerk.
I like cooking and getting really good at dumb things. Here are some of those things…
---
I Play the Tuba
I Foster Dogs & Puppies
I Play Pool Competitively
I Collect Joker Playing Cards
I Juggle Fire
I Love Archery. I am currently bad at it.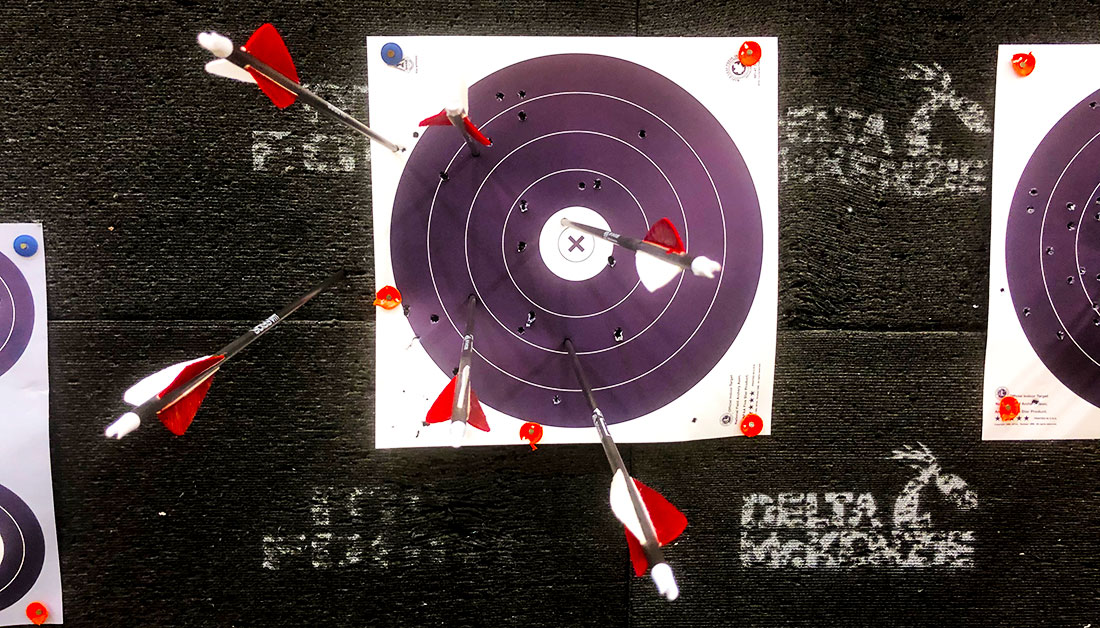 I Carve Pencil Tips